Welcome To Fairy Tail
What is Fairy Tail?
Fairy Tail is a Japanese manga series illustrated by Hiro Mashima. The story follows the adventures of a teenage wizard named Natsu Dragneel who is a member of the most powerful wizard guild, Fairy Tail, as he searches for the dragon, Igneel. Igneel found
Characters from Fairy Tail Guild:
Natsu Dragneel
Lucy Heartfilia
Gray Fullbuster
Erza Scarlet
Mirajane Strauss
Wendy Marvell
Laxus Dreyard
Gajeel Redfox
Juvia Lockser
Makarov Dreyard
Gildarts Clive
Lisanna Strauss
Leo the Lion (Loke)
Cana Alberona
Levy McGarden
Happy
Carla
Panther Lily
Macao Conbolt
Freed Justine
Elfman Strauss
Romeo Conbolt
Porlyusica
Bisca Connell
Laki Olietta
Evergreen
Bickslow
Alzack Connell
Wakaba Mine
Nab Lasaro
Jet
Max Alors
Vijeeter Ecor
Droy
Warren Rocko
Reedus Jonah
Image of the Characters from Fairy Tail Guild: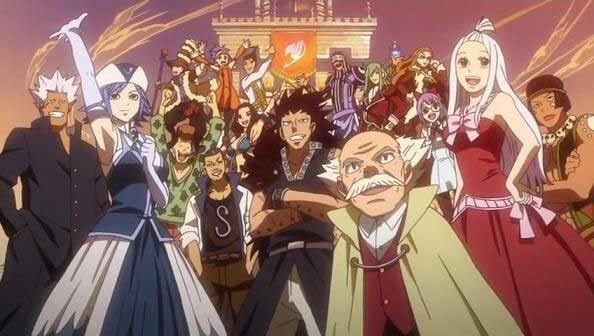 Characters from Blue Pegasus Guild:
Jenny Realight
Ichiya Vandalay Kotobuki
Bob
Ren Akatsuki
Hibiki Lates
Eve Tearm
Nichiya
Image of Characters from the Blue Pegasus Guild: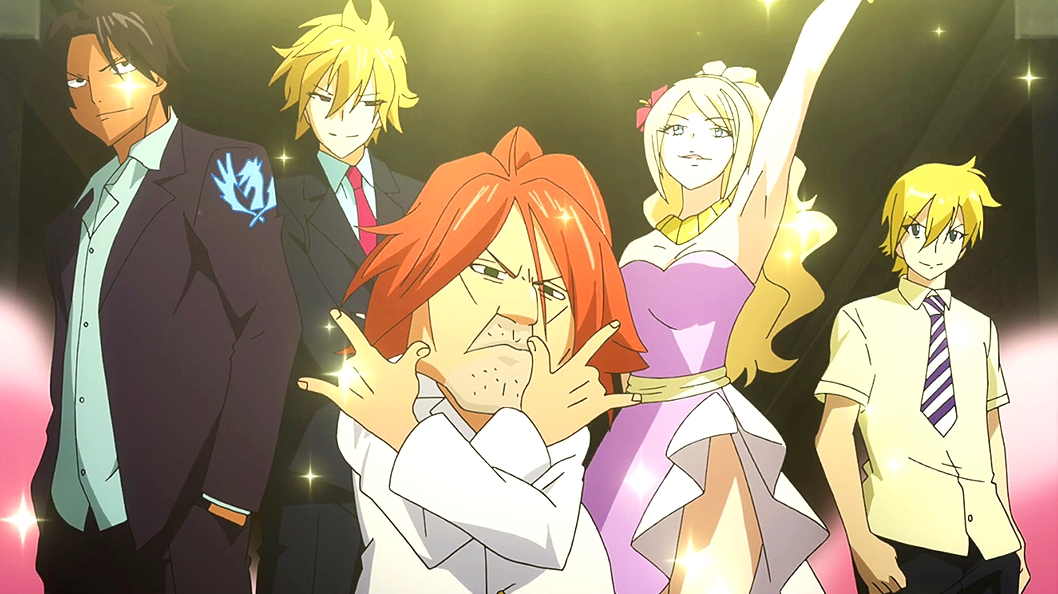 Characters from Lamia Scale Guild:
Sherria Blendy
Lyon Vastia
Ooba Babasaama
Yuka Suzuki
Toby Horhorta
To learn more HTML/CSS, check out these tutorials!